By Kit-Bacon Gressitt
Food is comfort. Spoon bread and creamed chipped beef, caviar and cream cheese, and Charles Potato Chips are known to heal broken hearts, disconsolate souls, and evacuated wombs.
Tithe. It's a loving thing to do. Particularly if your gift goes toPlanned Parenthood. Just don't bring it up at family gatherings.
... Read More
By Penny Perry
Red headed, bank teller Patsy, dress heels,
bugles Poppies, lupines, tugs me into a twilight
of new green leaves and sweet sage.
... Read More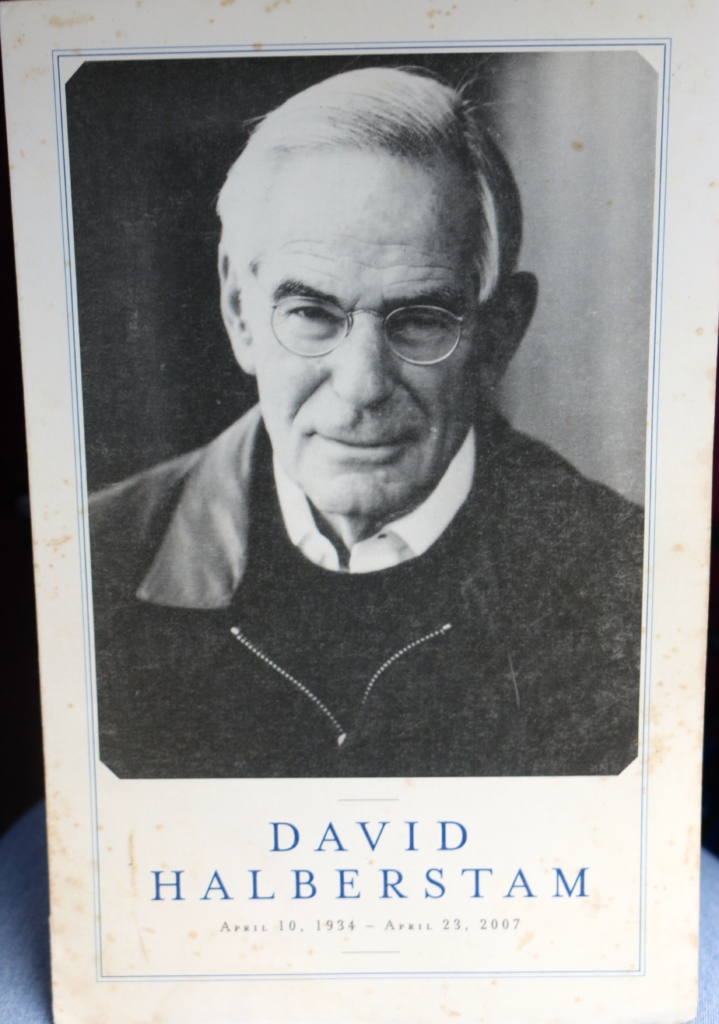 By Cong Tran
Cong Tran paid his first visit to the United States in 2007, an invited guest at the memorial service for author and Pulitzer Prize winning Vietnam War correspondent David Halberstam.
... Read More
An annual remembrance of the Oklahoma City bombing on April 19, 1995
By Kit-Bacon Gressitt
Dear Ladies and Gentlemen,
Some of you have succumbed to the propagandized image of the "Muslim terrorist"—even some of you who are pretty darn progressive. What image comes to mind when you hear the word "terrorist"?
... Read More
Other gems you might enjoy
From The Guardian: Trump diehards in Montana
Trump's presidency may be in crisis. But Paul Lewis finds the president's supporters in Montana are not wavering.
... Read More
Summer Read and Critique Group
Facilitated by Kit-Bacon Gressitt
Join a group of committed writers who appreciate constructive input and writerly camaraderie.
... Read More
Author of The Hidden Memory of Objects
By Kit-Bacon Gressitt
Behind the hazel eyes and engaging laugh of young adult fiction author Danielle Mages Amato bubbles a bright and imaginative mind. And from that internal kettle, the debut author and North Park resident has percolated a fascinating mystery with a dash of the paranormal, "The Hidden Memory of Objects."
... Read More
From Writers Resist
The second of two special issues on the first 100 days of the Trump presidency
... Read More
Scroll to top