By Kit-Bacon Gressitt
Food is comfort. Spoon bread and creamed chipped beef, caviar and cream cheese, and Charles Potato Chips are known to heal broken hearts, disconsolate souls, and evacuated wombs.
Tithe. It's a loving thing to do. Particularly if your gift goes toPlanned Parenthood. Just don't bring it up at family gatherings.
... Read More
/
1 Comment
/
in Essay, From K-B and Friends
/
by kbgressitt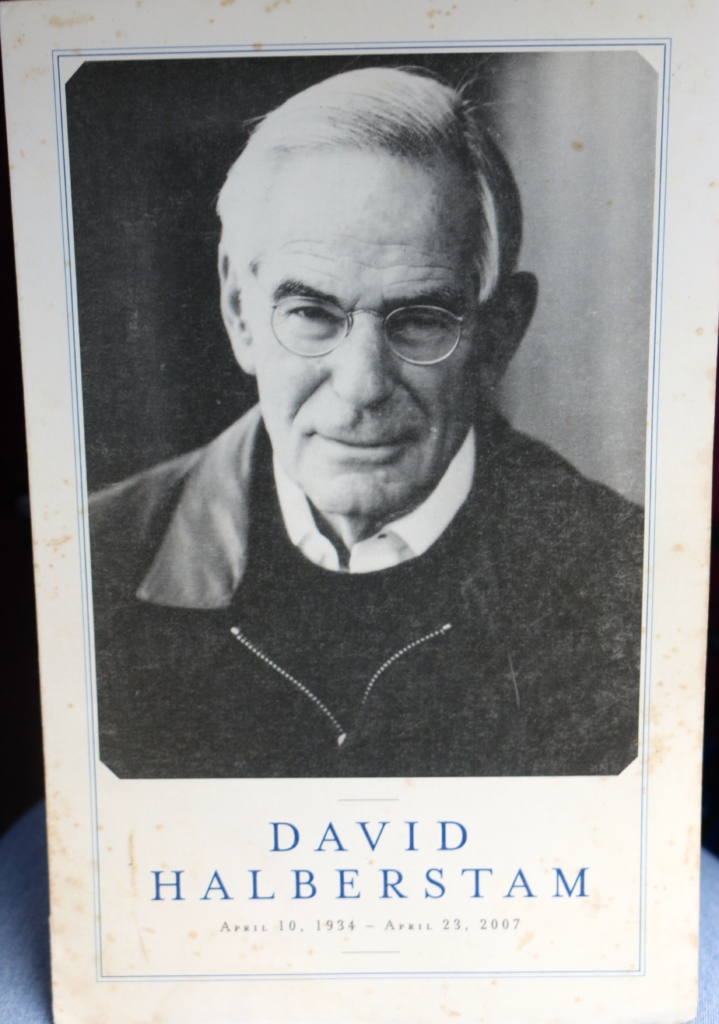 An annual remembrance of the Oklahoma City bombing on April 19, 1995
By Kit-Bacon Gressitt
Dear Ladies and Gentlemen,
Some of you have succumbed to the propagandized image of the "Muslim terrorist"—even some of you who are pretty darn progressive. What image comes to mind when you hear the word "terrorist"?
... Read More
/
2 Comments
/
in From K-B and Friends, Narrative nonfiction
/
by kbgressitt
Other gems you might enjoy
Author of The Hidden Memory of Objects
By Kit-Bacon Gressitt
Behind the hazel eyes and engaging laugh of young adult fiction author Danielle Mages Amato bubbles a bright and imaginative mind. And from that internal kettle, the debut author and North Park resident has percolated a fascinating mystery with a dash of the paranormal, "The Hidden Memory of Objects."
... Read More
/
0 Comments
/
in Book Reviews, Other gems you might enjoy
/
by kbgressitt
Scroll to top